What is your dental team NOT doing that puts YOUR practice at risk?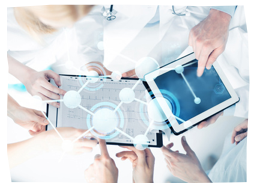 Strengthen the clinical, administrative, and risk management aspects of your practice with Theresa Sheppard's reality-driven team-centered presentations that engage the audience, encourage critical thinking and enhance problem-solving skills vital to the success of any practice.
Renew your passion for dentistry while drawing from Theresa's 35 years' hands-on clinical, administrative and academic experience. Her presentations provide the tools and systems necessary for better treatment delivery, smoother patient flow, less overall stress and greater profitability.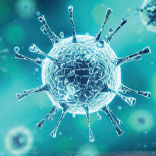 Toothbrushes or Tombstones: The How & Now of Stopping the Spread of Deadly Dental Bacteria
The Oral Systemic Link is real. Lack of oral care is a main contributor to serious diseases. By addressing periodontal disease we improve the overall health of our patients while raising the standard of care.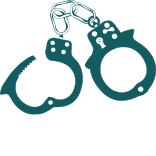 How Many Felonies Did You Commit Today?
To protect the practice and provider from audit, lawsuit and risk of incarceration, patient records must be documented thoroughly to meet the standard of care.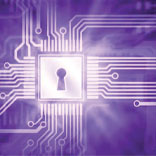 HIPAA: Highlights, Hoopla and Hooey
As our practices become more technologically advanced, the risk of patient privacy violation increases. It is not only necessary, it is mandatory to evaluate your practice's privacy policies.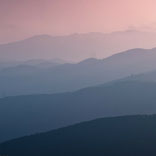 Do You THINK You're Compliant? Compliance is More than a Checklist!
With the many layers of compliance needed in a dental practice today it's critical that the team understand their individual roles in the process.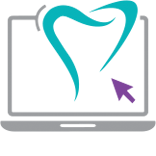 Everything Old is New Again: Why We Need to Incorporate Teledentistry in the Dental Practice
Healthcare doesn't look the same as it did a year ago. If 2020 taught us one thing it was to be adaptable. Teledentistry allows us to solve some old problems in a new way.
Download the complete speaker's packet here